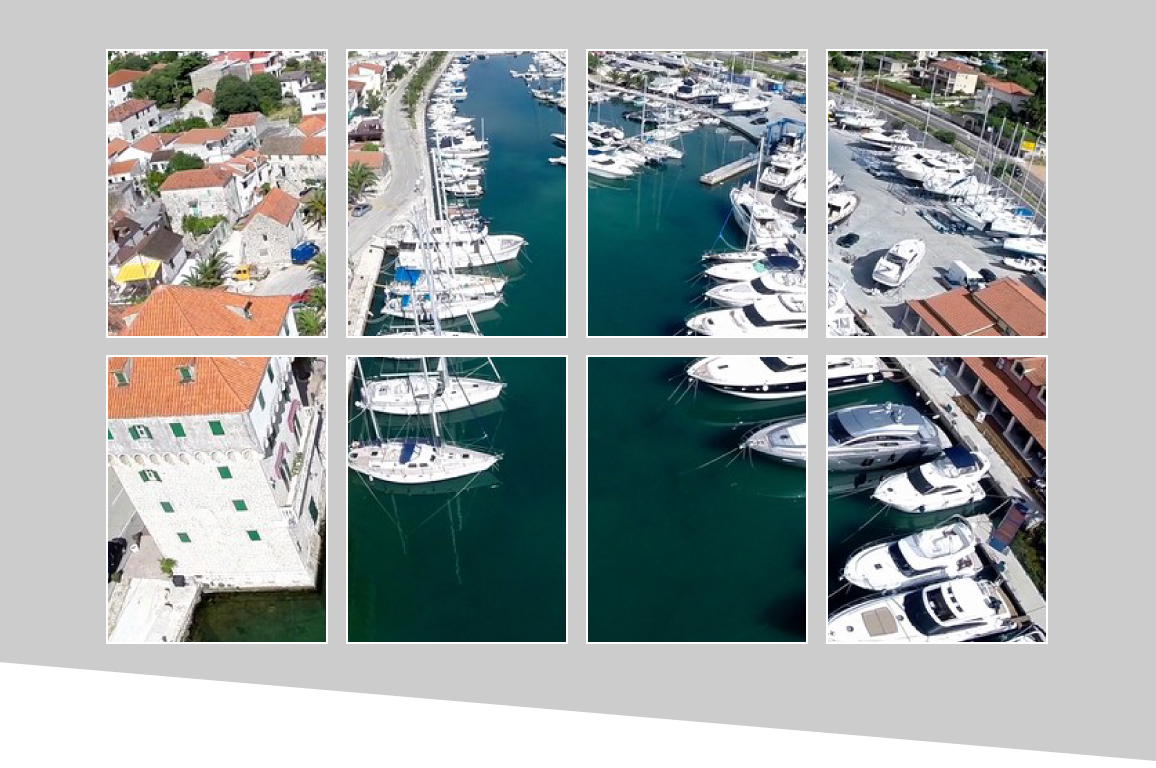 Dry dock of marina Agana can take up to
70
vessels. The proximity of motorway makes it an ideal place for quick launch, and combined with a variety of service experts ensures clients satisfaction whether you need quick turnaround lift-out or a full scale refit. We also provide summer storage ashore at the special price.
•
max LOA –
22
m; max width
6
m; draught
2,7
m
•
travel lift
40
T
•
hydraulic wheels
20
T
•
forklift
2
T
•
fresh water supply
•
electricity supply (
16
A,
220
V-
32
A,
380
V)
•
on-demand launching and lifting-please announce
24
hours in advance at the marina reception
•
variety of professional services
Guideline to hazardous waste management in Marina Agana

Collection and storage of hazardous waste is organized according to Law on environment protection in the Hazardous waste storage, north of the reception building.

Owners/users of all the vessels servicing their own vessels must hand over hazardous waste to the marina staff. Please contact the reception for more information.

Penalty for non-compliance is 1.000 €.